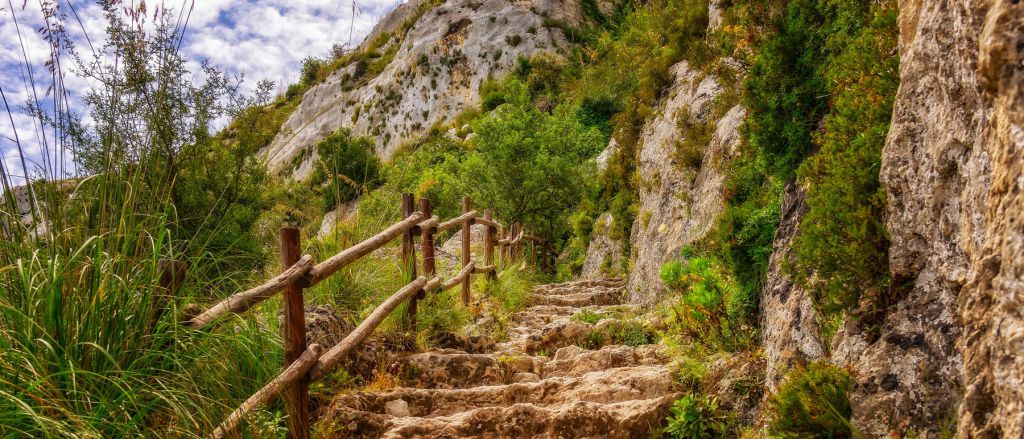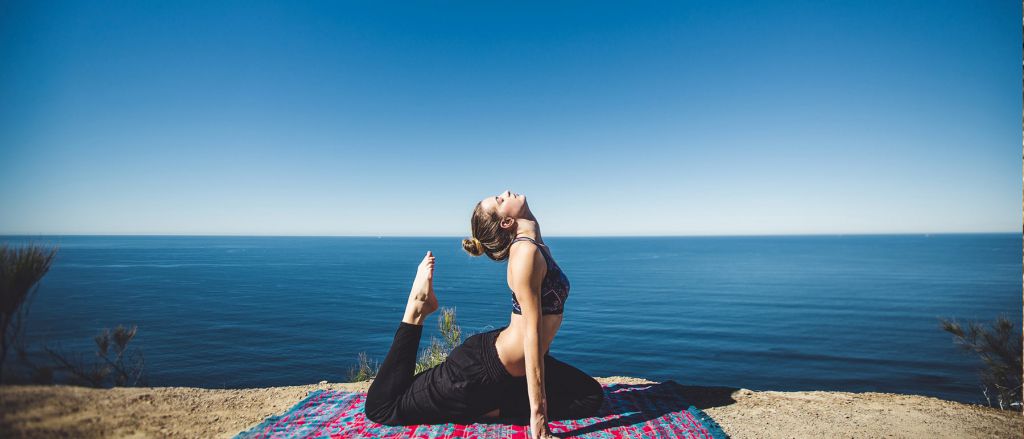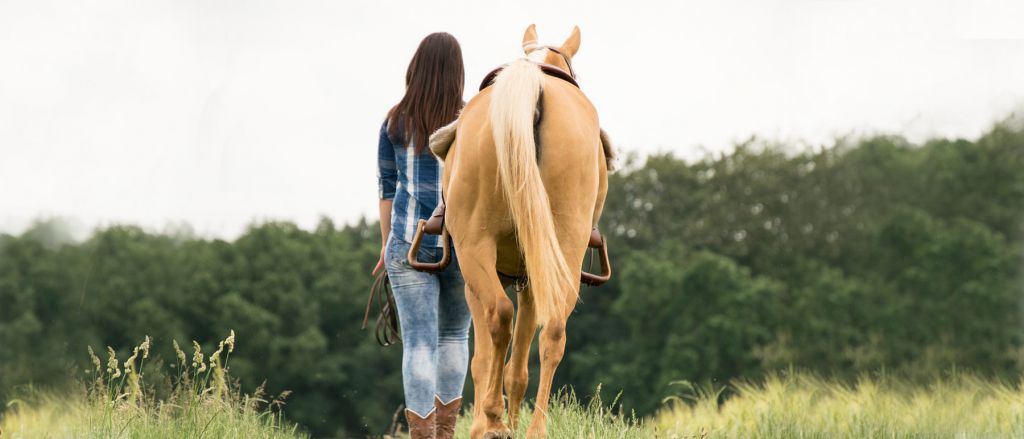 Activities
In harmony with nature, guests at Stephanou Inn are welcome to indulge in refreshing activities for your body and soul. A special place has been created within the property, in order to host Yoga sessions both indoors and outdoors. Searching for the ultimate holistic experience, while on vacations? Mani is the perfect place to align your spirit with your body and retrieve your inner balance. 
Hiking and trekking excursions reveal the magnitude of Messenian Mani in an unspoiled, almost mystical manner. Discover all the spectacular trails leading you to hidden treasures in nature, gorges and ancient historic attractions. And climbing up to the mountain peaks and atop the cliffs, you will be compensated with the most breathtaking views. Or else rent a bike and off you go to the uphill and downhill paths surrounded by trees and shrubs, feeling the wind all around. 
Horseback riding is an exceptional activity enjoyed in the wider area, allowing guests to enjoy the company of horses and explore the region. Trust in them, shaping a bond with these proud animals that will stay imprinted in your hearts. Another experience to treasure in Mani!