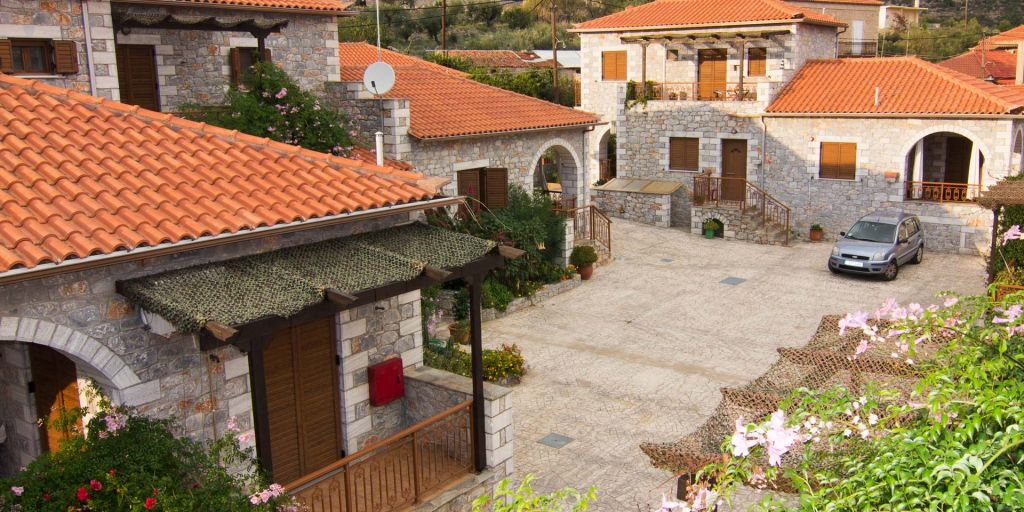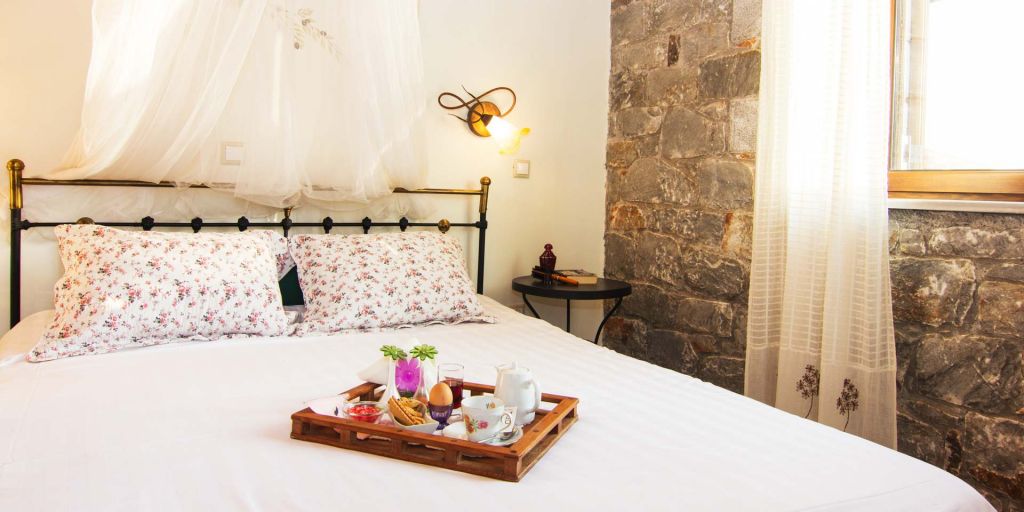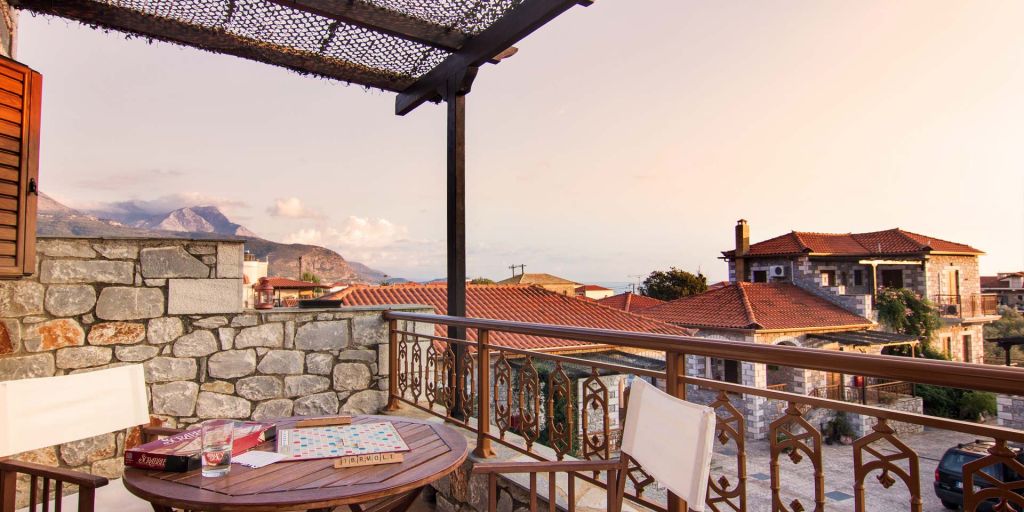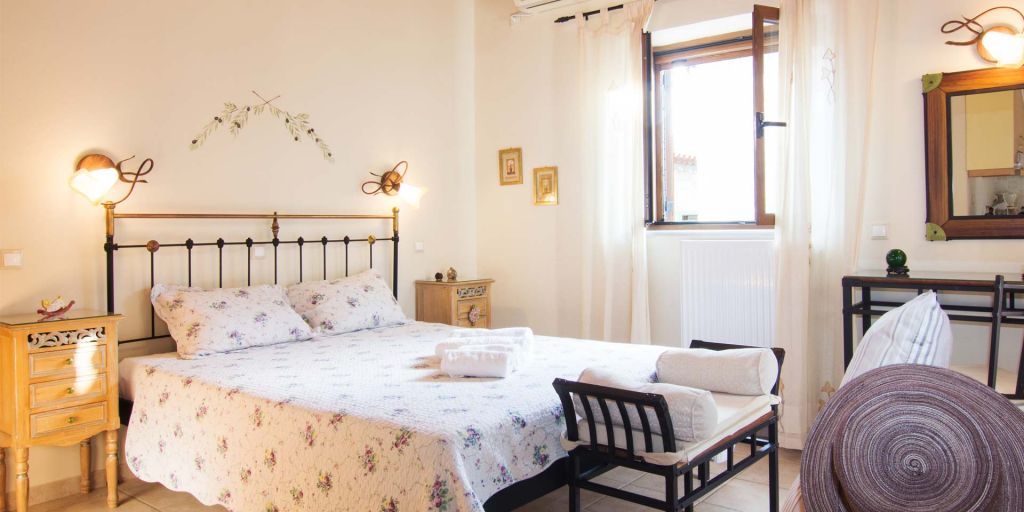 A LUXURY YOU CAN
AFFORD
WELCOME TO A SERENE OASIS
IN NATURE
Graciously located in the picturesque fishing village of Agios Nikolaos, Stephanou Inn offers cozy accommodation in nature's bliss. A stone's throw from the beach and boasting magnificent views to the mountains and the garden, our studios & maisonettes provide a splendid retreat in Mani. Tradition meets friendly and courteous hospitality with a smile, making guests feel like home. 
Start your day with a filling breakfast, composed of fresh local ingredients. Fragrant coffee and squeezed orange juice, seasonal fruits and vegetables, along with traditional recipes for pies and pastries, baked delights and desserts. Yogurt topped with local organic honey and walnuts, local bread and so much more will fuel your energy and prepare you for a day filled with fun and relaxation!
 
Accommodation
Blending the elements of nature in a magical combination for cozy stay in Mani.

- PLEASE NOTE THAT THE POOL & BAR AREA IS CURRENTLY CLOSED FOR SAFETY REASONS -
Dive in the turquoise waters of the swimming pool, soak up the sun or indulge in tasty grills! 
MORE>

- PLEASE NOTE THAT BREAKFAST SERVICE IS CURRENTLY NOT AVAILABLE FOR SAFETY REASONS -
Enjoy a healthy and delicious breakfast with a wide selection of local ingredients & smile!
MORE>