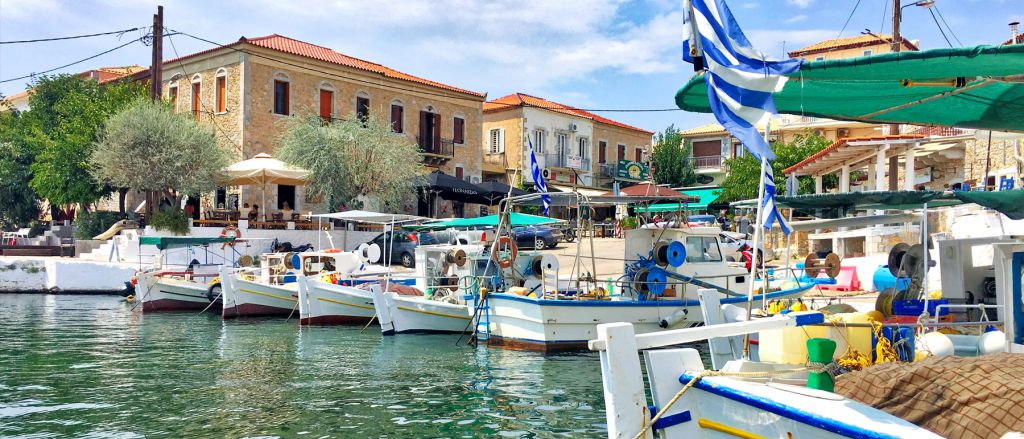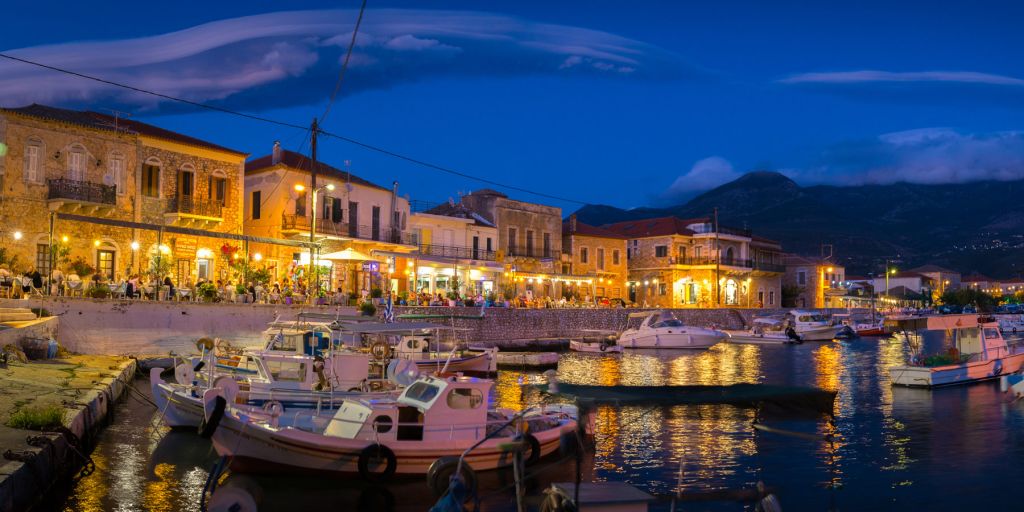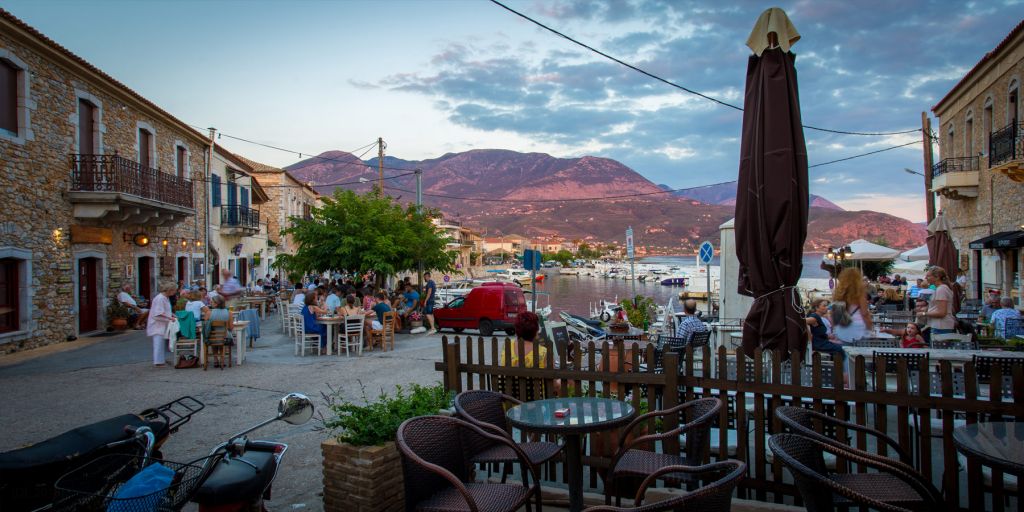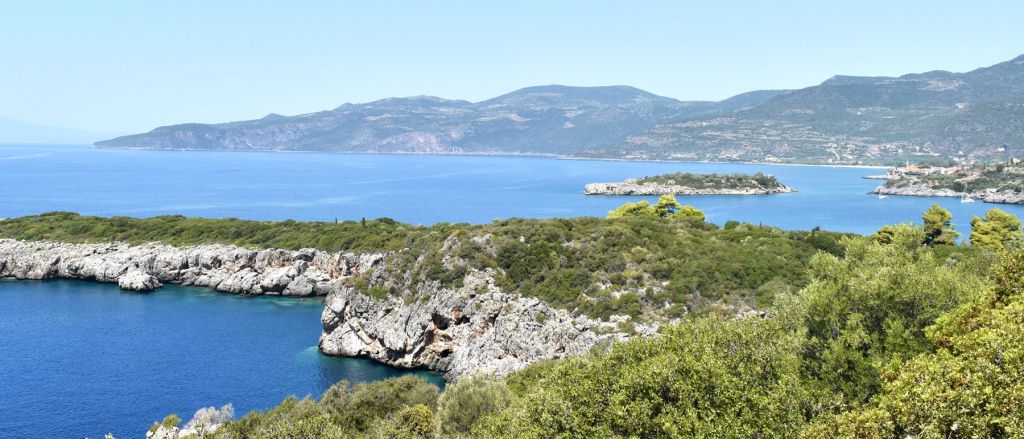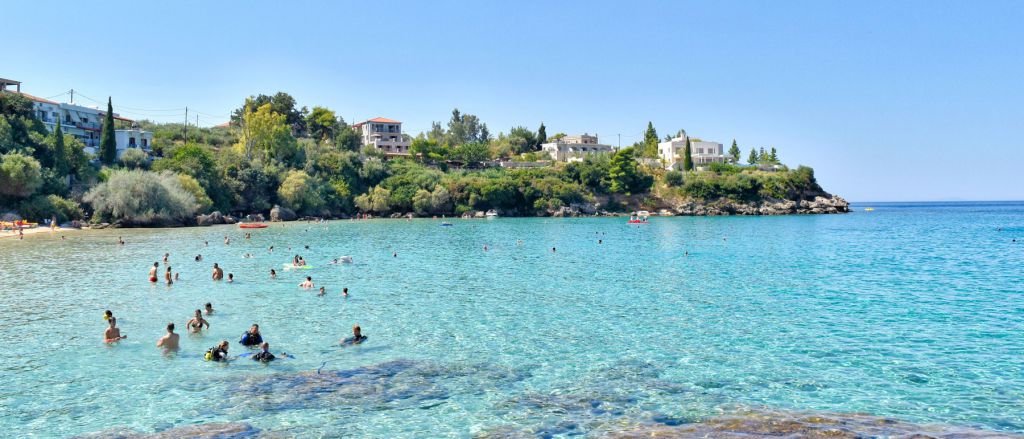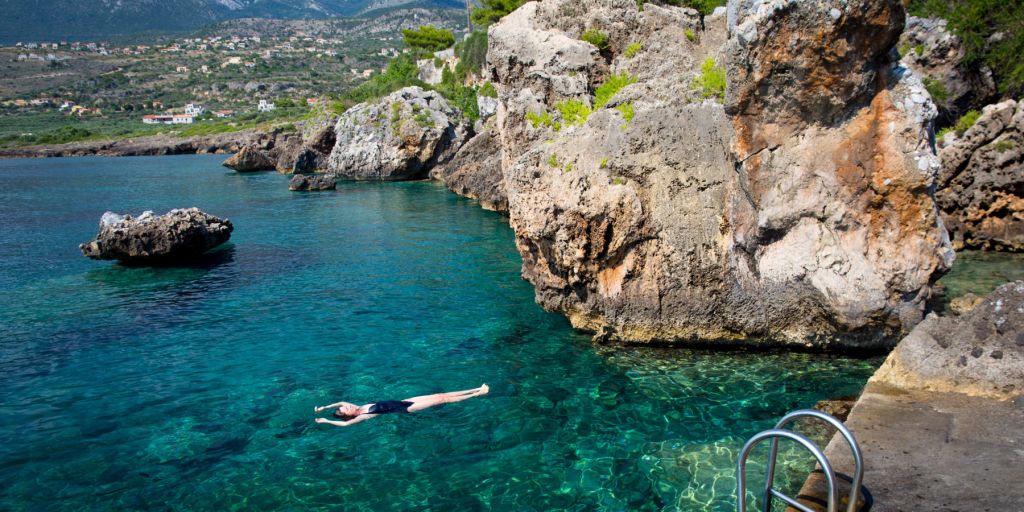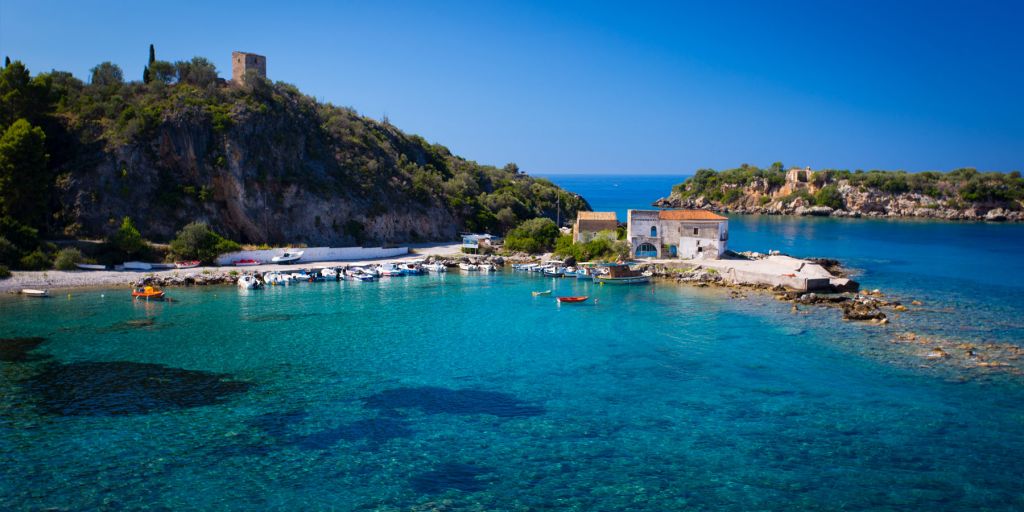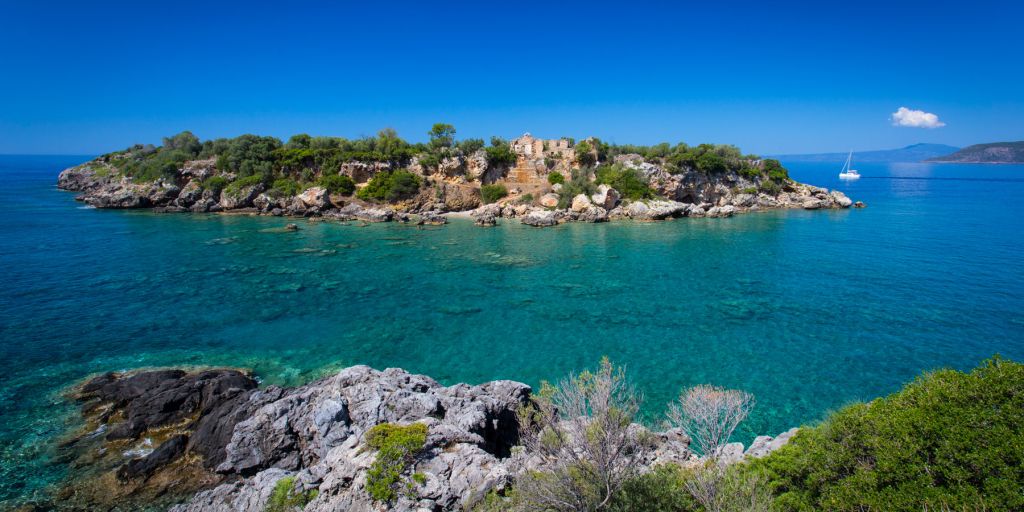 Location
Stephanou Inn is located in the picturesque fishing village of Agios Nikolaos, in Messenian Mani. Access to the sea is smooth and prompt, with a beach just under a km from the property and another a little further. The seaside village of Agios Nikolaos boasts a small port with restaurants and taverns, cafes and lively nightlife. 

From Stephanou Inn, you can easily reach the beaches of Stoupa and Kalogria or visit the popular village of Kardamili. Closest airport is Kalamata Airport and is easily accessible from the property. So is the city of Kalamata, a hub of shopping and entertainment and one of the most important cities in Peloponnese. 

Having the property as a starting point, guests have the opportunity to explore both Messenian and Laconian Mani. Sites of natural beauty such as the Caves of Diros, the Gorges of Viros and Rintomo and the magical peaks of Taygetos Mountain are all available and within your reach. Vathia or Vatheia, the famous village with tower houses and stone-paved alleys, is another attraction  worth visiting and within convenient distance from Stephanou Inn. 

Enjoy your stay in Peloponnese and Mani, enjoy your stay in Stephanou Inn for a memorable holiday experience filled with history in nature's bliss!