AGIOS NIKOLAOS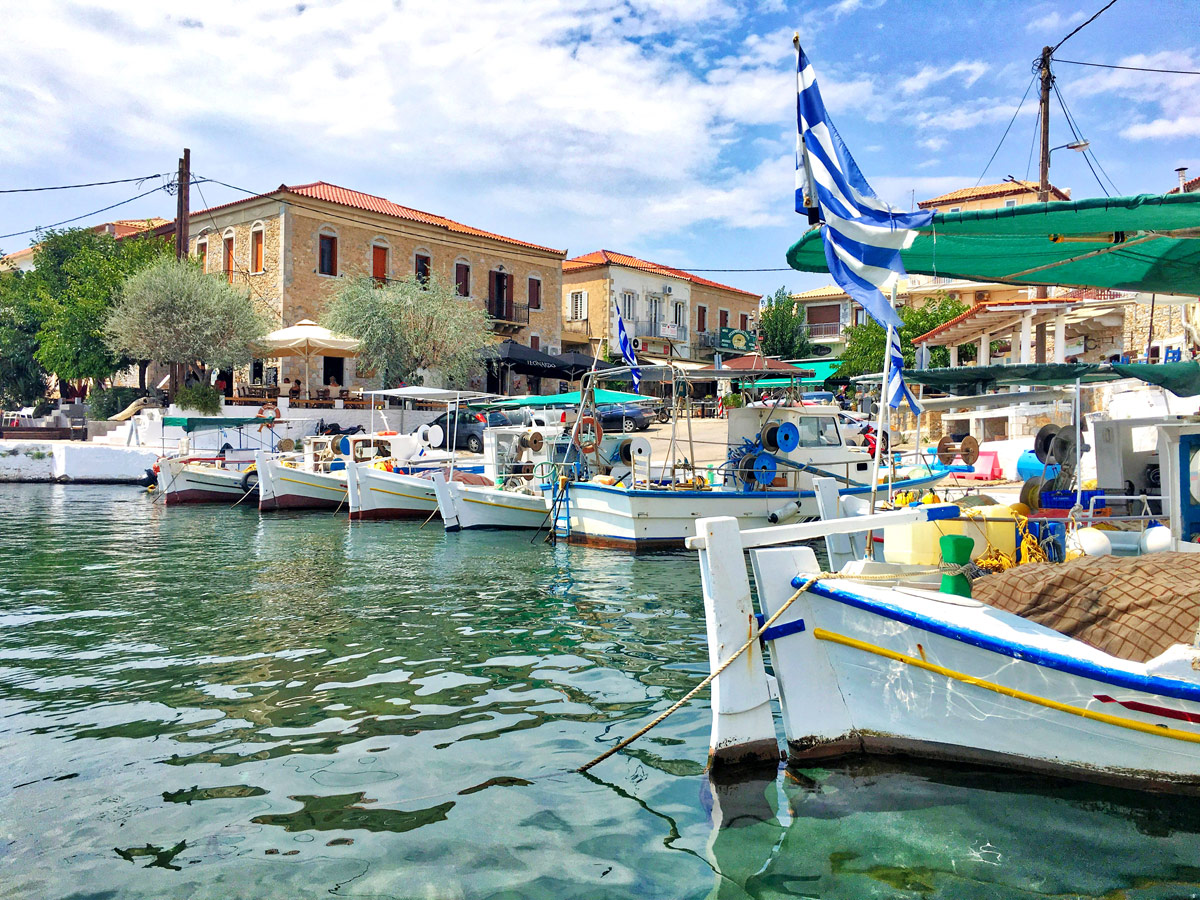 Agios Nikolaos is a picturesque fishing village in Messenian Mani, bathed by the Messenian Gulf. It is also known as Selinitsa and it lies 30km southeastern to Kalamata and 6km southern to Stoupa.   Over the past few years, the village has evolved into a hub for tourism in Mani. The village has been built on the waterfront, attracting travelers from the wider region. 
In the area, two churches stand tall and ornate the landscape. The one is Agios Nikolaos church, from which the village bears its name. The other is the church of Agios Myronas. By the small port of the village, visitors have the opportunity to stroll leisurely and take in the salty breeze. 
There are many restaurants and taverns, cafes and shopping options for you to enjoy. And nightlife is quite lively, offering an ideal backdrop under the starlit sky and overlooking the mesmerizing waters. 
Explore the scenic village of Agios Nikolaos in Mani, staying at Stephanou Inn and relishing nature's magnificent beauties. Dive in the waters of amazing beaches, small coves or larger bays, taste traditional Greek cuisine or fresh fish and seafood. An authentic holiday experience in Greece!