SURROUNDINGS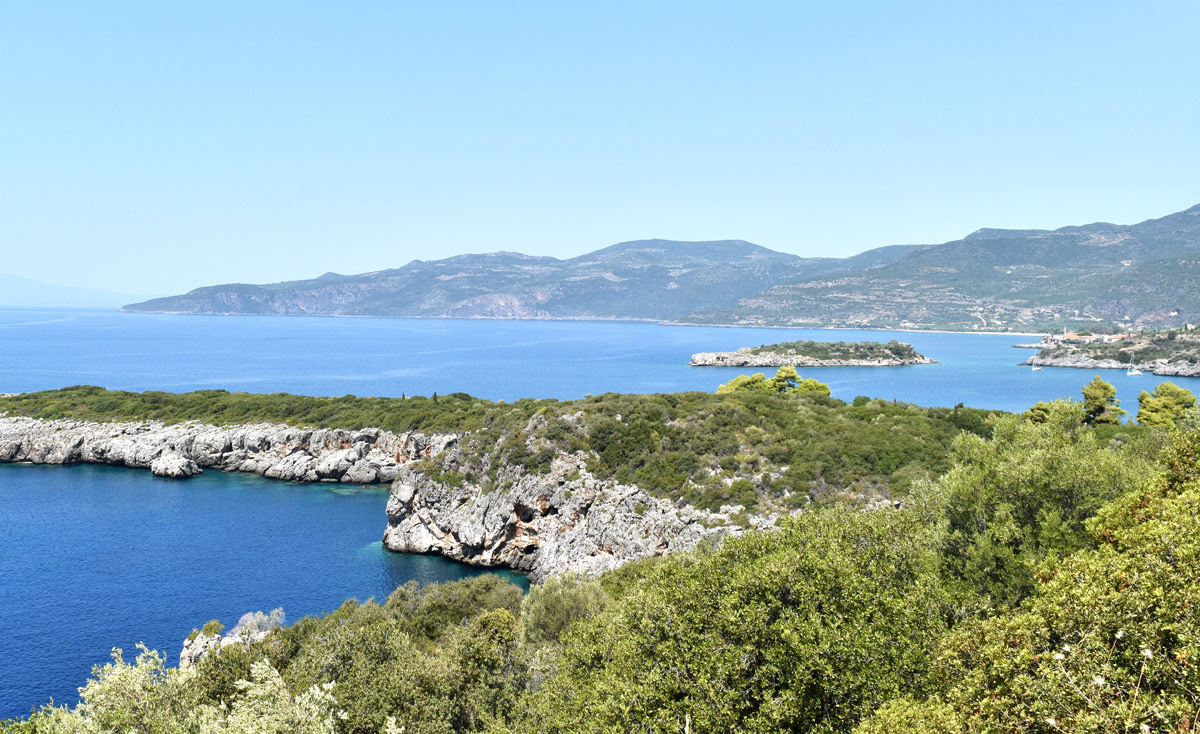 Mani is a place blessed with unspoiled natural beauty. Once you visit the area, you will be stunned by the imposing Taygetos Mountain. A mountain depicting history in its full glory, having carved the past on its peaks. And all travelers in Mani fall in love with its fierce and raw, almost brutal beauty. Love at first sight! 

Diros Caves, three in total, are world renowned as exceptional landscapes of historic value. The stalagmites and stalactites form a unique, extraordinary spectacle and a river underground takes you on a journey you will always remember. Viros Gorge starts amidst Taygetos and all the way to Kardamili. Along with the Gorge of Rintomo, they constitute major attractions of natural beauty in Mani. 

Vathia or Vatheia is the emblematic castle town of Mani, with the marvelous tower houses and the narrow cobbled pathways taking you on a journey in time. A truly mesmerizing experience, in a place where traditional style is left intact and legends come alive. It is found in Laconian Mani. Then, Porto Kagio is a seaside village, picturesque and lovely for taking pictures and enjoying tranquil moments. Lefktron Castle is another major attraction, within small distance from Stoupa. It is also called Beaufort Castle and is a great place to visit if you are in the area. 

Explore the uniqueness of Mani and travel to all these places of magic and adventure!